Benefits of AAG Cloud…
A video showcasing the benefits that Cloud Telephone Systems & Cloud IT Systems can bring to you and your business. AAG Cloud offers the best improved efficiencies and cost savings to small – medium sized businesses.
Coronavirus Plan …
A video released prior to government isolation restrictions. Advocating, expanding remote working facilities to additional key workers and departments in preparation, to keep businesses running during Coronavirus.
LATEST UPDATE – We are still open, with the equipment & manpower to offer this to new and existing clients.
Thank you … Great Feedback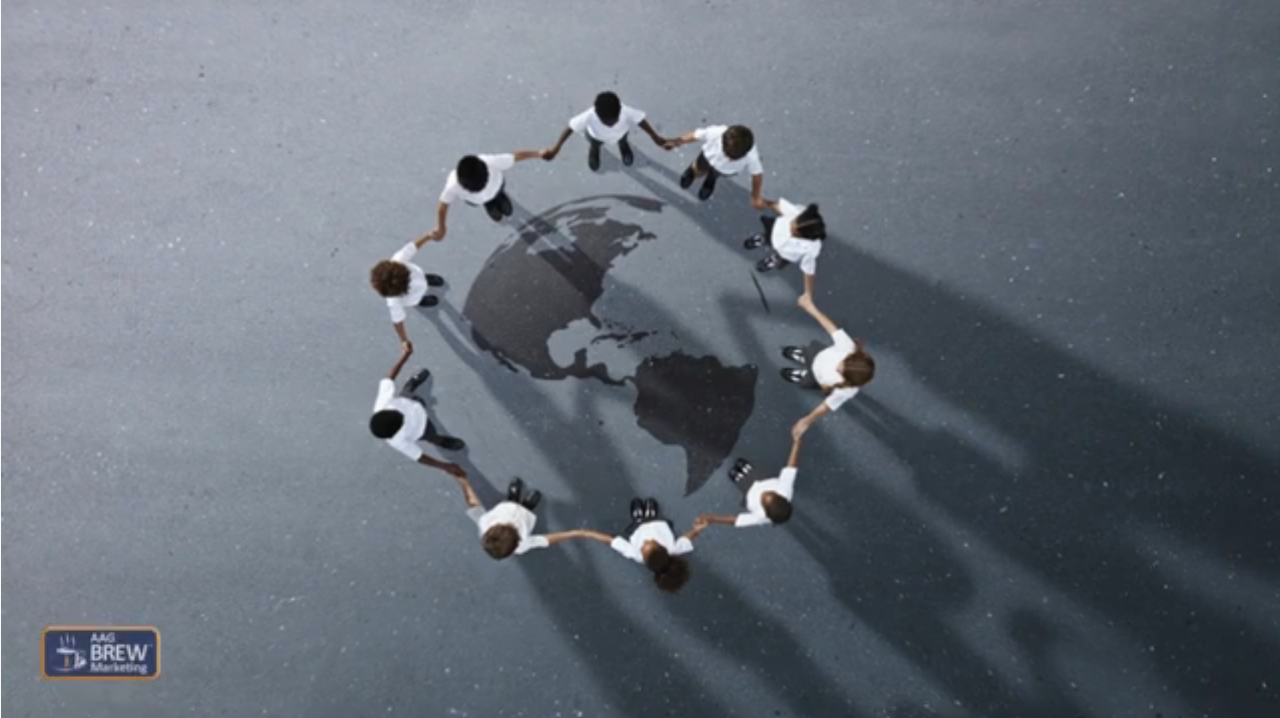 A video thanking our clients, for their wonderful feedback as the AAG team works tirelessly to answer all requests to get them set-up to work through Coronavirus.
Scroll