Benefits of AAG Cloud…
A video showcasing the benefits that Cloud Telephone Systems & Cloud IT Systems can bring to you and your business. AAG Cloud offers the best improved efficiencies and cost savings to small – medium sized businesses.
IT Security…
AAG are Cyber Essentials Certified. A video briefly discussing some of our IT Security services. To encourage businesses to think about what security they currently have in place and whether that meets today's needs? To find out more about the latest in IT security, please call us on 0203 758 9000 or complete a request on our Contact Us page and one of our trusted advisors will call you.
Webinar – Everything has changed & nothing has changed: Creating the New Normal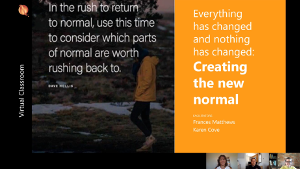 Hosted by Richard Crossland (AAG).
Guest Speakers Karen Cove & Frances Matthews (Q. Learning).
A webinar to promote thinking about what has changed in our businesses during the pandemic. Designed to assist us all to come out of this challenging time the best that we can be.
Coronavirus Plan …
A video released prior to government isolation restrictions. Advocating, expanding remote working facilities to additional key workers and departments in preparation, to keep businesses running during Coronavirus.
LATEST UPDATE – We are still open, with the equipment & manpower to offer this to new and existing clients.
Thank you … Great Feedback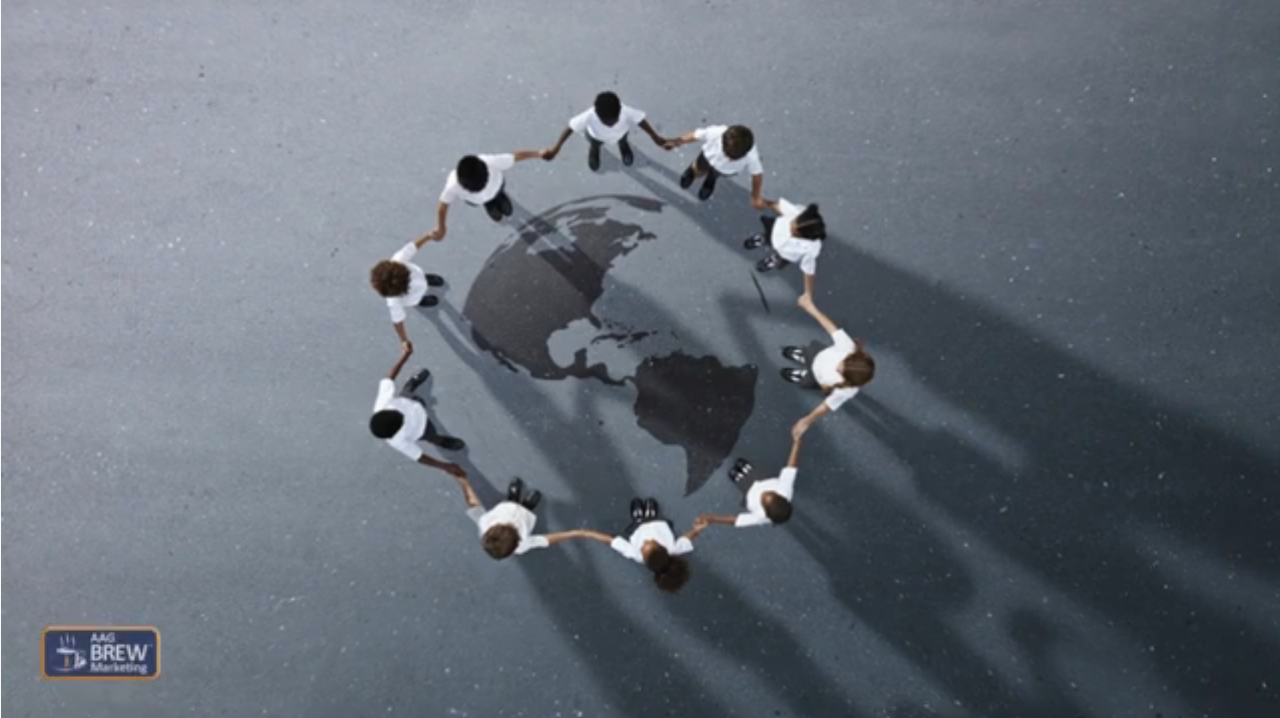 A video thanking our clients, for their wonderful feedback as the AAG team works tirelessly to answer all requests to get them set-up to work through Coronavirus.
Scroll