Computer/IT Systems & Support
Computer Support in London and the North West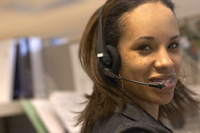 Alfred Ashley recognise the need for a resource of specialist staff by supplying expert computer support in London and the North West of England.
The cost of maintaining numerous office applications for a small audience cannot be justified by many company's. Our support proves very cost effective.
A key advantage in deploying telephone support has come from the advancements in telecommunications. Facilities are available to remotely access customer's sites, servers and workstations, allowing our technicians to move from site to site easily.
Alfred Ashley places a high level of importance on mimicking our customers environment. We constantly invest to ensure we have the software and hardware we need to recreate customers' scenarios for problem diagnostics.
Hardware Technical Support
To protect your current investment and ensure minimum downtime it is vital that your hardware is covered by a support agreement in case of failure.
As part of our service we will audit your existing systems and provide you with a hardware support agreement to suit your business needs.
Computer Support Helpdesk System
All telephone support requests are logged into our helpdesk system. This provides us with the tracking information and reports that we need to monitor every call. At the end of each month a summary of all helpdesk calls placed is sent to each customer.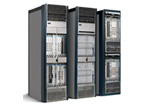 Remote Support / Helpdesk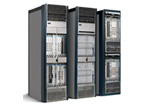 Workstation & Server Imaging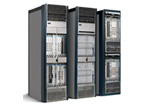 Online/Off-Site Backup Service